Unlock Surprises & Adventures at Entrap Escape Rooms in Omaha, NE
Welcome to Entrap Escape Rooms! Are you tired of the same old routine and looking for an exciting adventure? Our escape rooms are your ticket to a unique experience of fun entertainment that you deserve. As a part of the Omaha community, we understand the need to escape reality and enter a world full of thrill and excitement. 
We have created an environment for connecting with your loved ones or coworkers while solving puzzles and challenging your wit. So why wait? Book a room at Entrap Escape Rooms and let the games begin!
Make Your Next Event an Unforgettable One
You can host almost any type of event at Entrap Escape Rooms. From birthday parties to team-building activities, our escape rooms offer a unique way to celebrate and bond with family and friends.
Birthday Parties
Give your kids the best birthday ever with their friends as they unravel exciting puzzles and clues to discover hidden surprises.
Corporate Events
Our escape rooms foster team-building and problem-solving skills, making them perfect for your next company outings.
Family Activities
Bring your entire family for an unforgettable experience that will give you all something to talk about for years.
Team Up With Your Friends
It's time to challenge each other and put your wit, intelligence, and mental agility to the test. Gather your friends for a game night and dare to try our escape room center.
Take a Look at Our Escape Rooms
We've got not one, not two, but four escape room options that will offer you the entertainment and satisfaction you deserve every time you visit.
Starlit Lodge
In this 80's crime thriller escape room, you and your team are investigating a lodge linked to missing person reports in the northern woods. You've gone undercover as guests at the "Starlit Lodge" but found no evidence. 
As you sleep, you're surprised to wake up blindfolded and handcuffed. Can you find enough evidence to leave your captor behind bars and escape? You and 5 more friends have 60 minutes!
Off Limits
Your boss allowed a team-building event organized by an eccentric co-worker at his mansion. He forbids entry to one room, but you take a peek. 
Suddenly, you find yourselves trapped in the room with a series of clues to find the master password before he returns. Can you escape before time runs out? Suitable for 2-6 players with 60 minutes to play.
Heist Reloaded
Congratulations, you just pulled off the biggest heist ever! But now, the owner of Billing's Big Win Casino has caught you on camera, and with his mafia ties, it's not looking good for your crew. 
Can you erase the footage before it's too late? You'll need to break into Rafe Billing's luxurious estate and find the DVR, but be quick – you only have 60 minutes before he returns. Invite up to 8 players to join in the fun!
LiCastro's Lair
Get ready to test your courage and brainpower in the spookiest escape room yet! You and your team will venture into the heart of a haunted Romanian forest, seeking refuge in an ancient castle hiding dark secrets.
As you explore, you realize a bloodthirsty creature is hunting you down, and you must escape before sundown! Invite up to 6 of your bravest friends and give it a try – remember, the escape rate is only 40%, so you better hustle!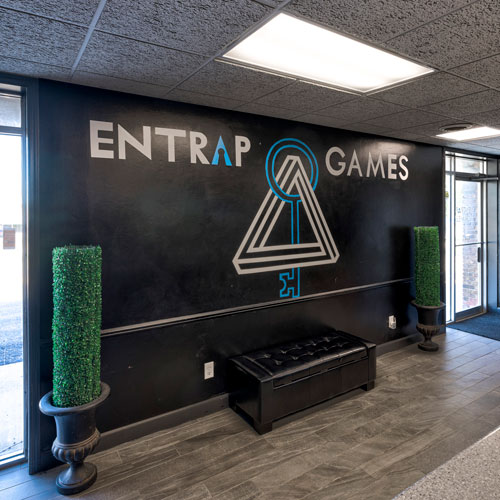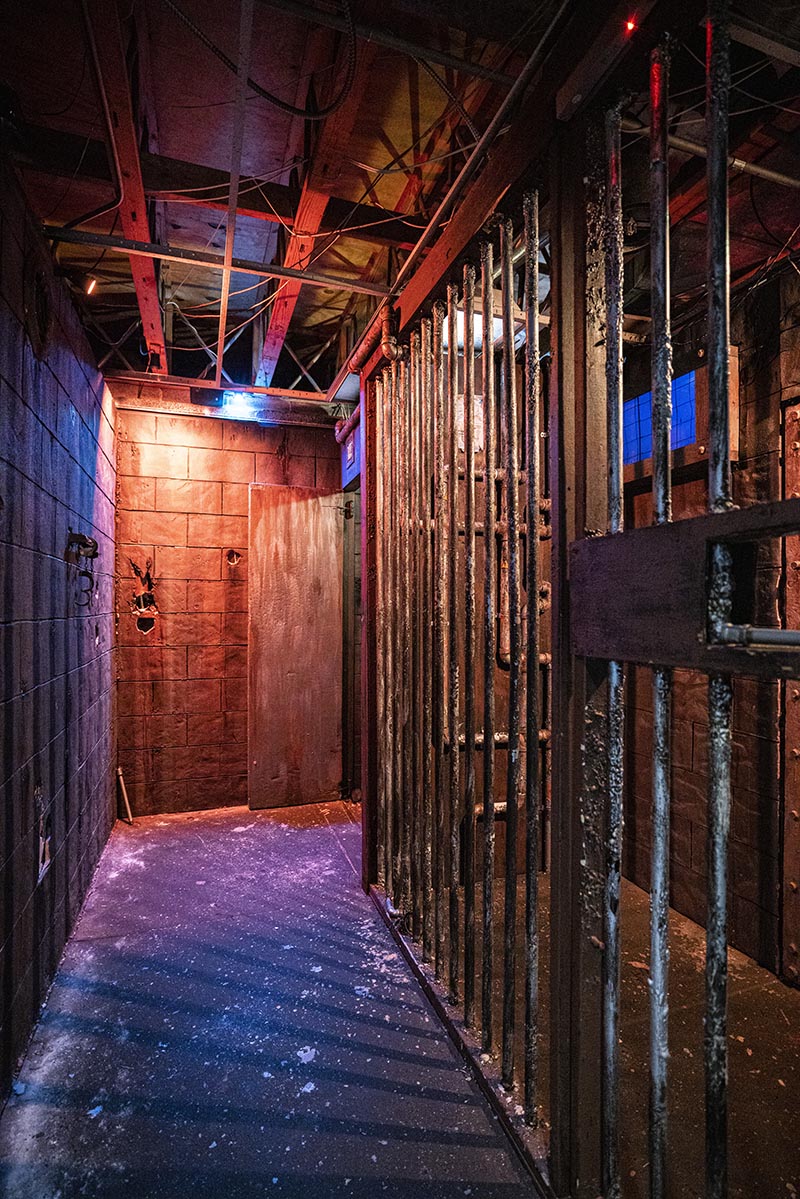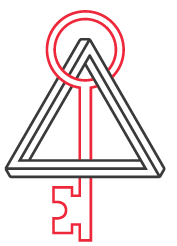 Experience a New Level of Fun in Omaha, NE
As you search for a new and thrilling experience in Omaha, NE, look no further than Entrap Escape Rooms. Don't settle for the same old activities; let us be your key to unlocking a new world of fun. We are here to guide you every step of the way and ensure you have the time of your life. All you need to do is:
Call us at (402) 991-9169 or visit our website to pick your story, date, and time. 

Test your skills by trying to beat the clock and become the ultimate

escape room

champion. 

Embark on an electrifying adventure that promises to challenge you in unique ways!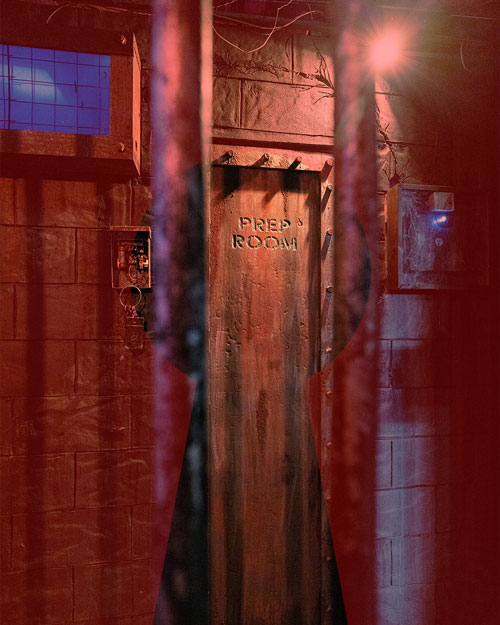 Starlit Lodge
You and your team have been investigating a lodge out in the northern woods that has been linked to a series of missing person reports. You've gone undercover and booked as guests at the "Starlit Lodge." Will you be able to gather enough evidence to put your captor behind bars, all while trying to make it out alive?
2-8 Players| 60 min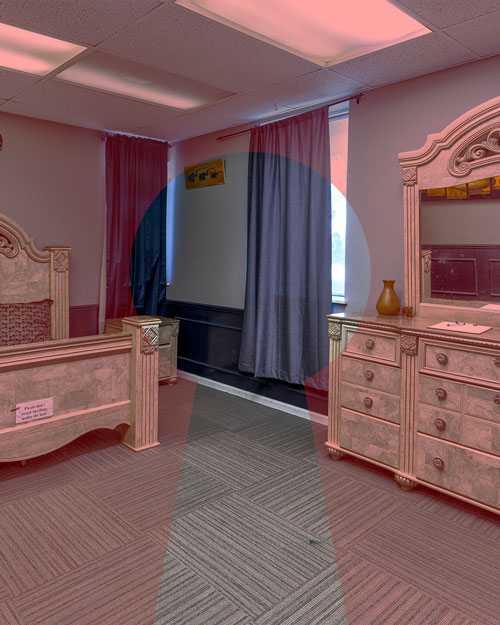 Off Limits
Your eccentric co-worker has invited everyone to his mansion for a party, but has warned them not to go into one room. When you take a peek, you find yourself trapped in the room and must solve clues to escape before he returns.
2-8 Players| 60 min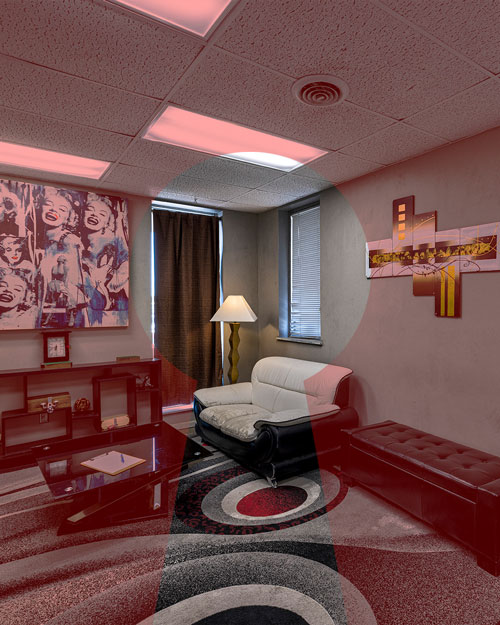 Heist Reloaded
You and your team had planned and executed the perfect heist. But Rafe Billings, the owner of the casino you just robbed, was one step ahead of you. He's caught your group red-handed and now he's calling in the mafia to take care of you. You have to find the DVR that contains the footage of your crime and erase it before it's too late. Time is running out…
2-8 Players| 60 min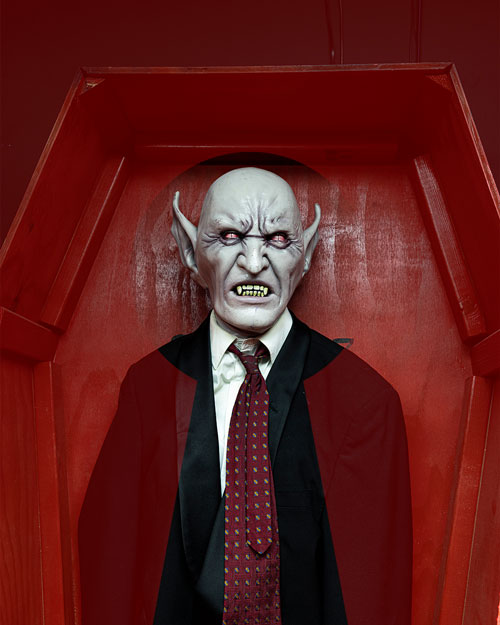 LiCastro's Lair
You and your friends have stumbled upon an old castle during a late afternoon hike, and you decide to explore. As you wander deeper into the domain, you come across a dark room with a mysterious inscription on the wall that claims the nocturnal resident will rise at sundown with a thirst for blood…
3-10 Players| 60 min
Our escape rooms are designed to deliver a real rush of adrenaline. You have 60 minutes. Are you up for the challenge?