As a member of our club, you'll receive a voucher for a free escape room experience at any of our locations. So whether you're looking for a thrilling adventure or just a fun way to celebrate your birthday, we promise you'll have a blast.
Free Escape Room Experience
Join our club and receive a FREE Escape Room Experience for your BIRTHDAY!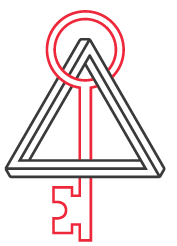 Our escape rooms are designed to deliver a real rush of adrenaline. You have 60 minutes. Are you up for the challenge?