Get Lost in the Fun of Our Escape
Rooms in Grand Rapids, MI
Are you feeling burned out from the same mundane family and team-building activities? Are you looking for something new, refreshing, and challenging to do together? If so, let Entrap Escape Rooms in Grand Rapids, MI, be your guide. 
Our escape rooms are designed to foster both critical thinking and teamwork, offering hours of exhilarating entertainment for all. We want to help you have the fun you deserve, just as we have helped our community for years. So gather your crew and dare to try. You won't regret it!
Experience an Adventure You Won't Forget
When you choose our escape room center in Grand Rapids, MI, you are not just choosing another activity for your free time. You are selecting a unique experience in which you become the mastermind character of your adventure.
Our escape room team-building and family activities are designed to transport 
you and your group into a story where you are the star. You'll face challenges demanding your wit, teamwork, and curiosity. Here's what we have in stock for you in your area.
The Cure
Save the world from a deadly pandemic unleashed by a mad scientist! Infiltrate their secret lab, find the antidote, and beat the game in 60 minutes. Bring up to 6 players and become a superhero with a 35% escape rate. Are you up for the challenge?
Judgment
Judge Clive Hatchet has kidnapped you and 7 others as revenge for letting his wife's killer go free. Can you use your skills to escape before it's too late? This room includes adult themes and is not recommended for players under 12. Only 28% of players succeed. Will you be one of them?
LiCastro's Lair
Prepare to be scared! Your team will journey through a haunted forest in Romania and stumble upon an old castle with dark secrets. Trapped inside with a bloodthirsty creature, can you escape before sundown? Invite up to 6 friends and give it a try! The escape rate is 40%, so brace yourselves for a thrilling challenge!
Hacker Corruption Disruption
Step up to the challenge and hack into a top-secret government research facility in the Arctic run by a group of rogue programmers. Can you extract valuable information before the system self-destructs in just 60 minutes?
With room for up to 6 players, test your knowledge and make the world a better place. But be warned, this room is not for kids under 12 and has a 29% success rate. Can you and your team rise to the challenge and save the day?
Break Out of the Ordinary With Entrap Escape Room
If you're ready to embark on an exciting adventure, Entrap Escape Rooms in Grand Rapids, MI, is your go-to destination. Bond with your family and colleagues and have a fun time doing it. Challenge yourselves, conquer obstacles, and break out of the ordinary with us today! Book now and get lost in fun. This is what you have to do:
Simply give us a call at (616) 265-2464 or visit our website to book directly.

Choose the story that excites you and select an available date and time that fits your schedule.

Are you ready to take on the challenge and become a champion? Brace yourself for an exhilarating experience as you work against the clock to solve puzzles and escape before time runs out!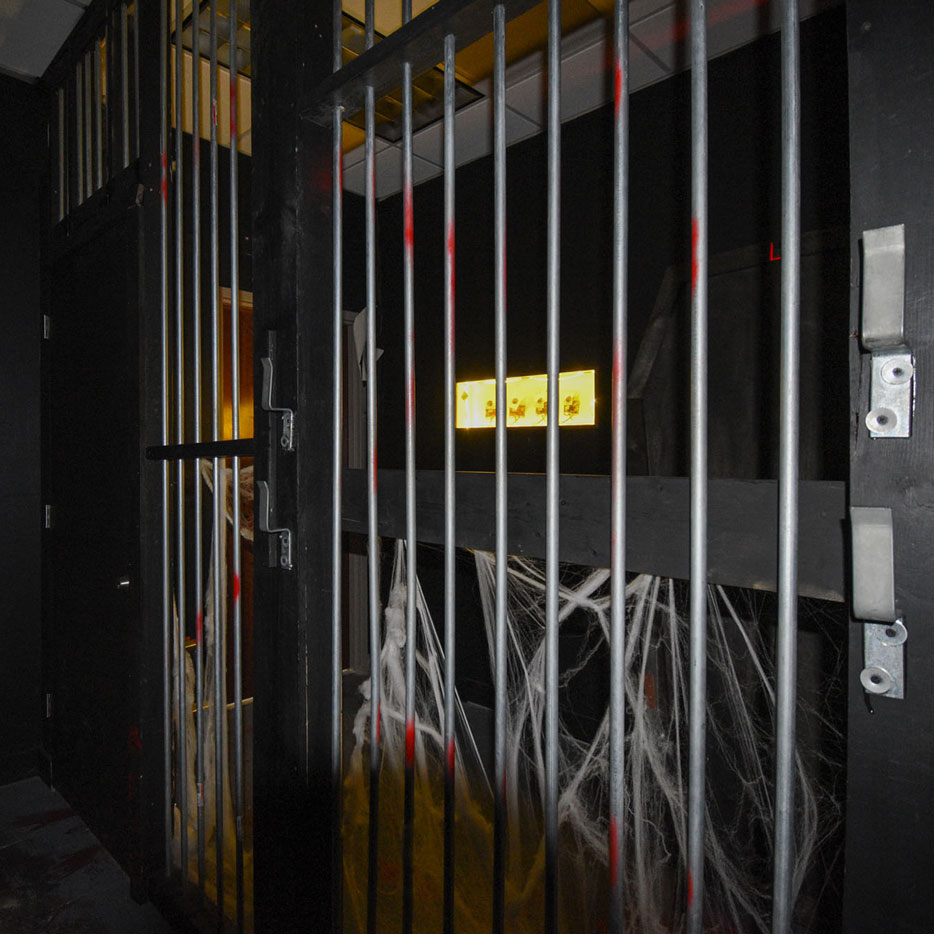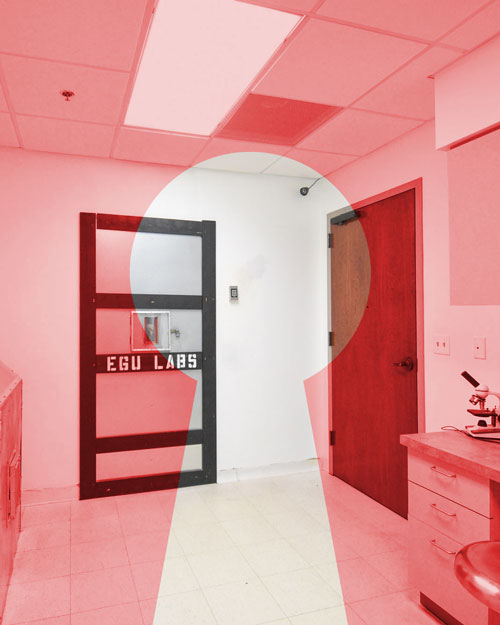 The Cure
Have you ever wondered what would happen if a rogue nation had let loose a massive bio-terror attack? A nefarious rogue group is intent on letting loose this bio-terror and creating havoc around the globe. We're sending you in to find the antidote.
2-6 Players | 60 min |Escape Rate 55%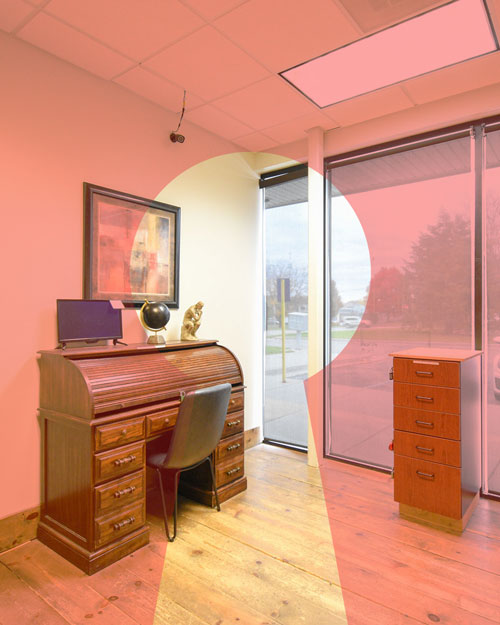 Judgment
You and a handful of friends rented a cabin in the woods and enjoyed a day of hiking and exploring around the lake. After a fitful night of sleep, you are awakened by the voice of your friend. His panicked strains process before his words. You have awakened in a jail cell owned by a crazed judge. He knows all about your past and has decided to take the law into his own hands…
2-8 Players | 60 min | Escape Rate 54 %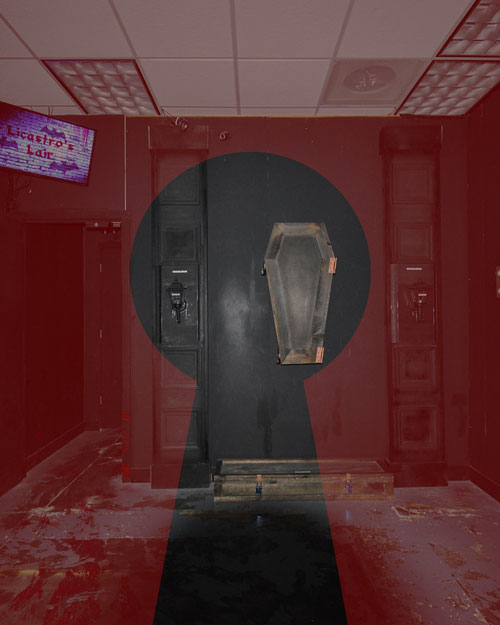 LiCastro's Lair
You and your friends have stumbled upon an old castle during a late afternoon hike, and you decide to explore. As you wander deeper into the domain, you come across a dark room with a mysterious inscription on the wall that claims the nocturnal resident will rise at sundown with a thirst for blood…
3-10 Players | 60 min | Escape Rate 23%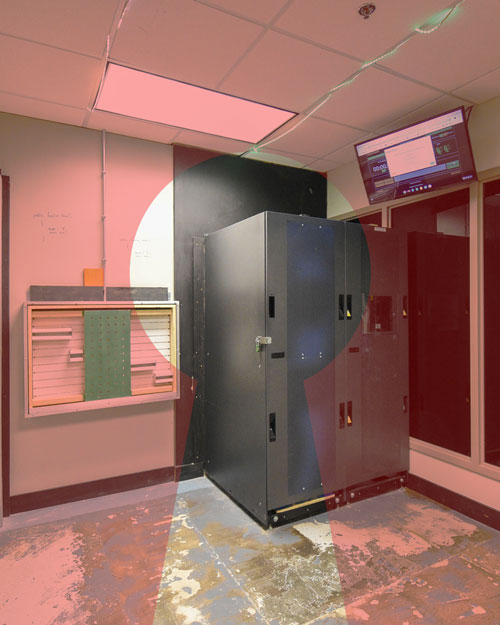 Hacker Corruption Disruption
A group of rogue computer programmers run a top-secret government research facility. For years, this research facility has kept a low profile, and kept valuable information hidden from the public eye. You have been chosen based on your knowledge and expertise to hack into the system, take down the firewall, and escape before the data is destroyed…
2-8 Players | 60 min | Escape Rate 17%
Our escape rooms are designed to deliver a real rush of adrenaline. You have 60 minutes. Are you up for the challenge?