Make This Birthday One To Remember
With Entrap Escape Rooms
Happy Birthday! It's your special day, and you deserve to celebrate it in style. Whether you're looking to throw a party for a loved one or looking for something fun and unique to do for your own birthday, Entrap Escape Rooms has got you covered. We understand the importance of a memorable birthday activity and want to help you achieve that.
Our escape room center provides the perfect entertainment for any family activity, with immersive experiences and endless fun. With dozens of successful birthday parties under our belt, it's time for you to plan your own unforgettable celebration with the people you love most. 
Challenge Yourself and Have the Time of Your Life
Did you know that when you choose us to host the next birthday party for your son, friend, father, or even yourself, you can get more than just one benefit? Here we'll take you through them all!
Enjoy Our Birthday Club!
We've created our very own birthday club, exclusively for players like you! When you join our club, you'll get a voucher for a free escape room experience at any of our locations. We want to help you make your special day even more memorable by gathering your friends and family for an adventure of mystery and fun.
You Can Get a Gift Certificate Too
It's not always easy to buy a birthday gift for everyone, especially if you are looking for something unique and special. That's why we offer gift certificates so that your friends and family can enjoy the same exciting experience as you do.
A certificate from Entrap Escape Rooms is an ideal way to make any birthday celebration memorable. You can print out our gift certificates, and a copy will be emailed to the address provided.
Stress-Free Planning
As with any birthday activity, planning a party is something that takes time and effort. We know that at Entrap Escape Rooms, so we want to help you get that burden off your shoulders. No more worrying about decorations, food, music, or catering. Just focus on the birthday fun.
Host Your Next Party at Entrap Escape Rooms
Have a celebration that you and your friends and family will never forget! Instead of the same old birthday bash, why not plan something unique and exciting? At Entrap Escape Rooms we are here to help you have the celebration you deserve. Life can seem tiring from time to time, but the times we enjoy the most are with the people we love. Don't be afraid to celebrate as you should!
Follow these three steps to start planning your next birthday party:
Select your location and fill out our online form to join our birthday club, or call us for help.

Pick the

escape room

theme that captivates you and book a suitable time slot for your birthday.

Get ready for the party! Our team will be waiting to welcome you and your guests. Celebrate your birthday differently with Entrap Escape Rooms!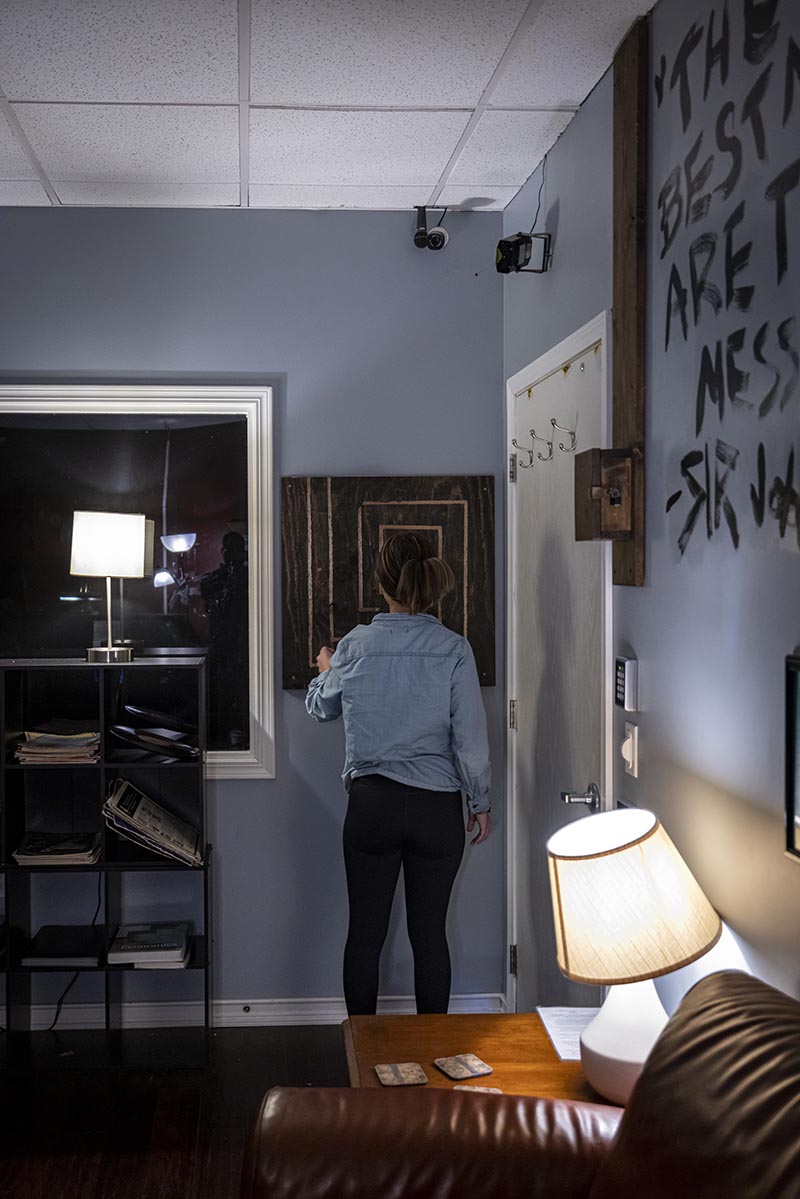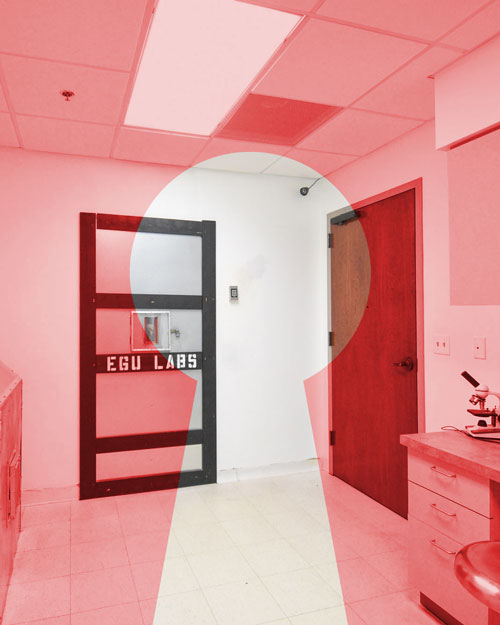 The Cure
Have you ever wondered what would happen if a rogue nation had let loose a massive bio-terror attack? A nefarious rogue group is intent on letting loose this bio-terror and creating havoc around the globe. We're sending you in to find the antidote.
2-6 Players | 60 min |Escape Rate 55%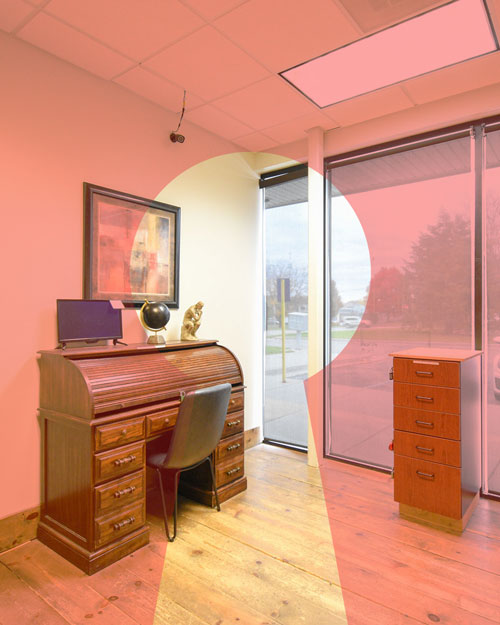 Judgment
You and a handful of friends rented a cabin in the woods and enjoyed a day of hiking and exploring around the lake. After a fitful night of sleep, you are awakened by the voice of your friend. His panicked strains process before his words. You have awakened in a jail cell owned by a crazed judge. He knows all about your past and has decided to take the law into his own hands…
2-8 Players | 60 min | Escape Rate 54 %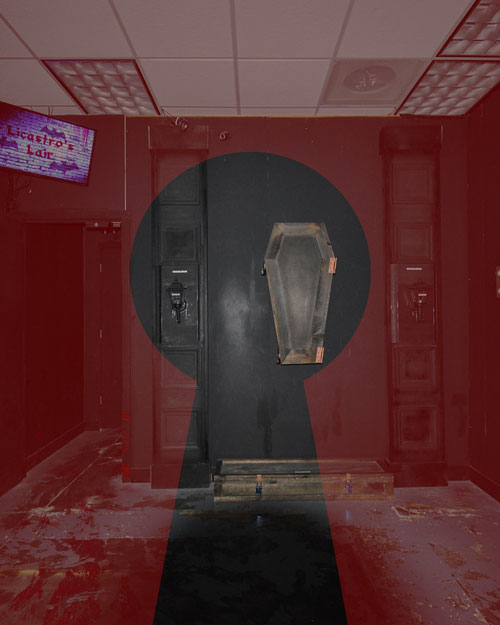 LiCastro's Lair
You and your friends have stumbled upon an old castle during a late afternoon hike, and you decide to explore. As you wander deeper into the domain, you come across a dark room with a mysterious inscription on the wall that claims the nocturnal resident will rise at sundown with a thirst for blood…
3-10 Players | 60 min | Escape Rate 23%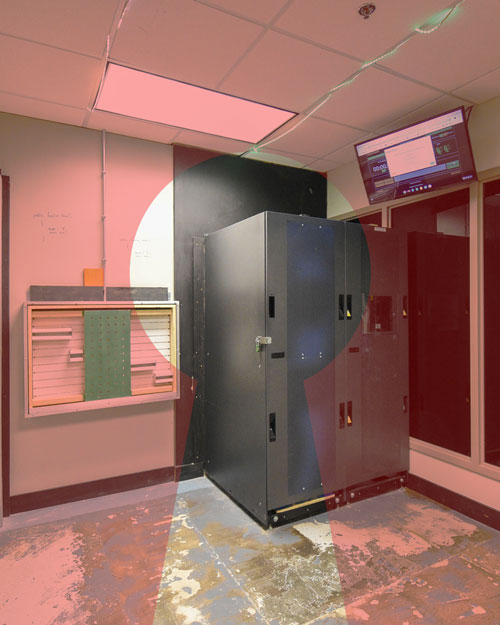 Hacker Corruption Disruption
A group of rogue computer programmers run a top-secret government research facility. For years, this research facility has kept a low profile, and kept valuable information hidden from the public eye. You have been chosen based on your knowledge and expertise to hack into the system, take down the firewall, and escape before the data is destroyed…
2-8 Players | 60 min | Escape Rate 17%
Our escape rooms are designed to deliver a real rush of adrenaline. You have 60 minutes. Are you up for the challenge?