Trying to find something fun and different to do with your friends or family in Lincoln, NE? Why not try an escape room? if you're up for a real brain-teaser, gather your friends and come on down to the Lincoln Escape Room!        We guarantee you'll have a blast!
The Ultimate Fun Experience in Lincoln, NE!
Gamers
The Escape Room is a real-life adventure that provides challenging puzzles for the most die-hard gamers. See if you can beat the current records!
Friends & Family
If you're looking for a challenging adventure with your friends and family, our escape rooms will more than entertain your friends – and even your grandparents.
Companies & Events
Escape rooms are a great way to build relationships and put your group in situations where cooperation and leadership matter. It's safer than trust fall exercises – and more fun.
Tourists
Live Escape Games are some of the hottest new attractions around the globe and United Escape Rooms is a must-stop destination while you're in Grand Rapids, MI.
About Entrap Escape Rooms, Lincoln
Have you ever wanted to solve a real-life mystery? At Entrap Escape Rooms, Lincoln, you and your friends will be locked in a room and have to use your wits to solve a series of puzzles in order to escape. With only 60 minutes to spare, you'll have to work together under pressure to crack the code and make your way out. Are you up to the challenge? Come and try your hand at Entrap Escape Rooms, Lincoln today.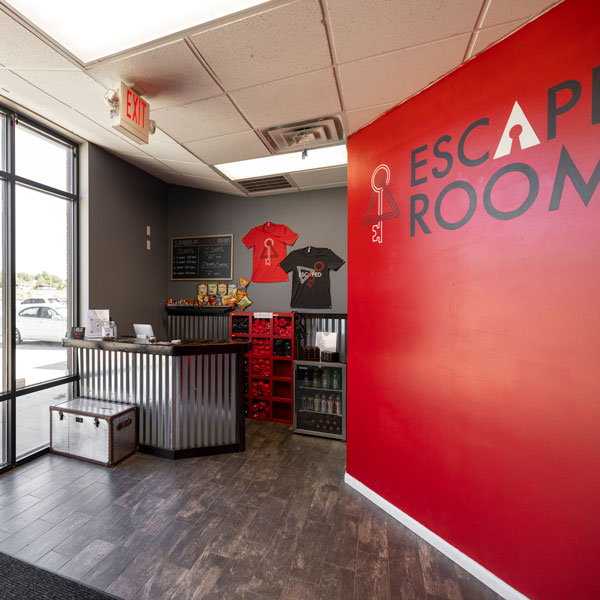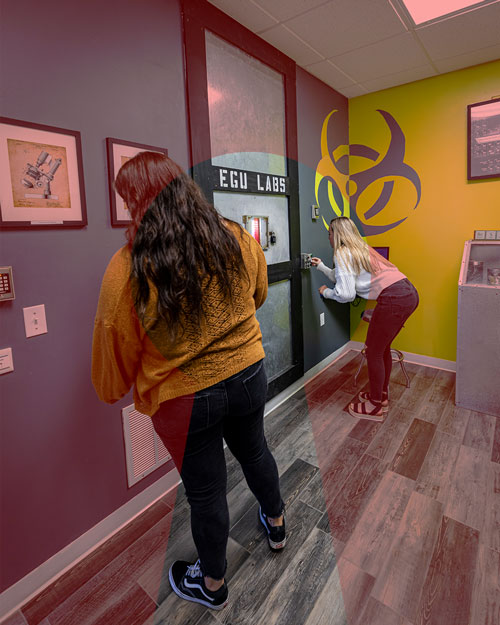 The Cure
Have you ever wondered what would happen if a rogue nation had let loose a massive bio-terror attack? A nefarious rogue group is intent on letting loose this bio-terror and creating havoc around the globe. We're sending you in to find the antidote.
2-6 Players | 60 min | Escape Rate 35%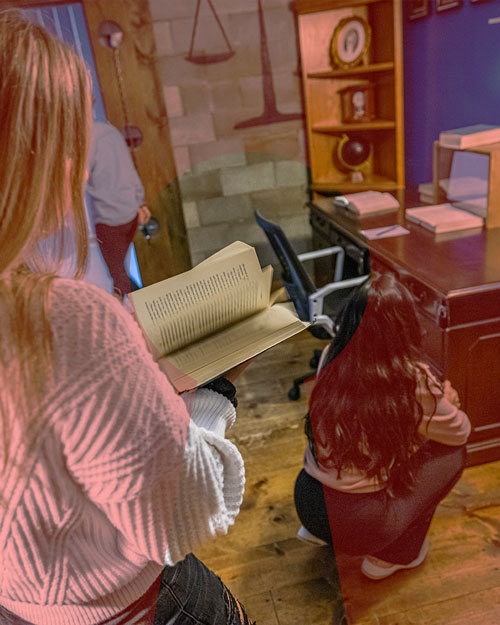 Judgment
You and a handful of friends rented a cabin in the woods and enjoyed a day of hiking and exploring around the lake. After a fitful night of sleep, you are awakened by the voice of your friend. His panicked strains process before his words. You have awakened in a jail cell owned by a crazed judge. He knows all about your past and has decided to take the law into his own hands…
2-8 Players | 60 min | Escape Rate 28%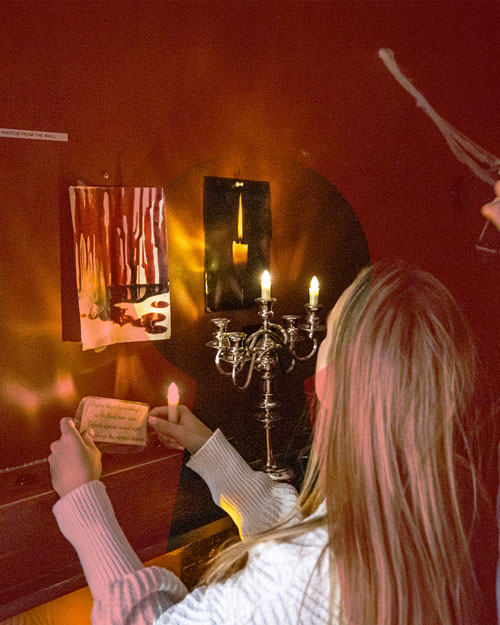 LiCastro's Lair
You and your friends have stumbled upon an old castle during a late afternoon hike, and you decide to explore. As you wander deeper into the domain, you come across a dark room with a mysterious inscription on the wall that claims the nocturnal resident will rise at sundown with a thirst for blood…
3-10 Players | 60 min | Escape Rate 40%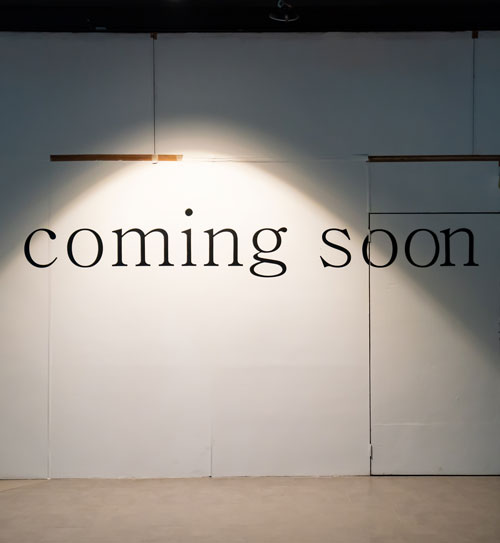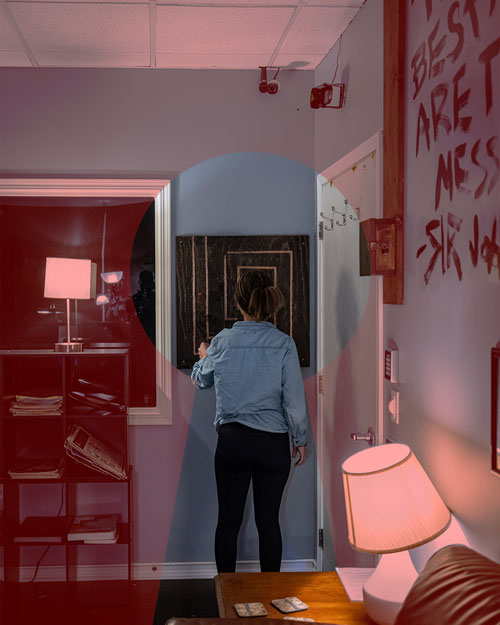 Missing Musician
Your mentor and one of the world's premier musicians has gone missing. You decide to investigate but once in his study, the door has shut and locked behind you.
2-7 Players| 60 min | Escape Rate 38%
Our escape rooms are designed to deliver a real rush of adrenaline. You have 60 minutes. Are you up for the challenge?