Unlock Your Imagination & Be
Transported to a Different World
Imagine being trapped in a world where reality weighs down on you so heavily that it feels like you can no longer breathe. This scenario may sound all too familiar, as most of us have experienced it at some point. It's why we all need to escape once in a while, to unshackle ourselves from the weight of everyday life. 
At Entrap Escape Rooms in Lincoln, NE, we understand the feeling. We want to help you get an experience like no other, where you can step out of your comfort zone and immerse yourself in a world of puzzles and games. It's the perfect way to take a break from the world, have fun, and re-energize your spirit!
Looking for Something Different? Try Entrap Escape Rooms
Trying something new is one of the best ways to shake up your routine. Playing an escape room game at Entrap Escape Rooms is the perfect different activity. Our escape rooms are designed to challenge your team's problem-solving skills and teamwork abilities in a fun and engaging way.
Our Lincoln, NE, community has been enjoying our escape rooms for years. We're confident we'll also help your team have an amazing experience.
Host Your Next Birthday Party
Are you looking for a unique way to celebrate your next birthday party? Entrap Escape Rooms will help you create a party that your friends and family will never forget! Our escape rooms offer an exciting way to challenge your mind while having fun with loved ones.
A One-of-a-Kind Corporate Event
Entrap Escape Rooms will design unique team-building activities around our escape rooms. Our games provide an amazing opportunity for team members to work together, share ideas, and find creative solutions.
Give Your Family Game Night a Twist
If your family enjoys playing games, why not give them a twist with an escape room experience? Our escape room center has the perfect balance of fun and challenges for great family activities.
Challenge Your Friends To Beat the Clock
Make your next get-together a real challenge with an escape room experience. You and your friends must work together to solve puzzles and beat the clock, making for an unforgettable evening!
Entrap Escape Room Fun Awaits!
You're now three steps closer to experiencing the unique adventure of an escape room game. Come to Entrap Escape Rooms and let us help you plan a memorable experience for your team, friends, or family!
Reserve your room today by calling (402) 432-7306 or visiting our webpage for a direct booking.

After deciding on the story that appeals to you, select the available date and time for your experience.

Are you ready to test your skills and claim the title of champion? Get set for an electrifying experience as you race against time!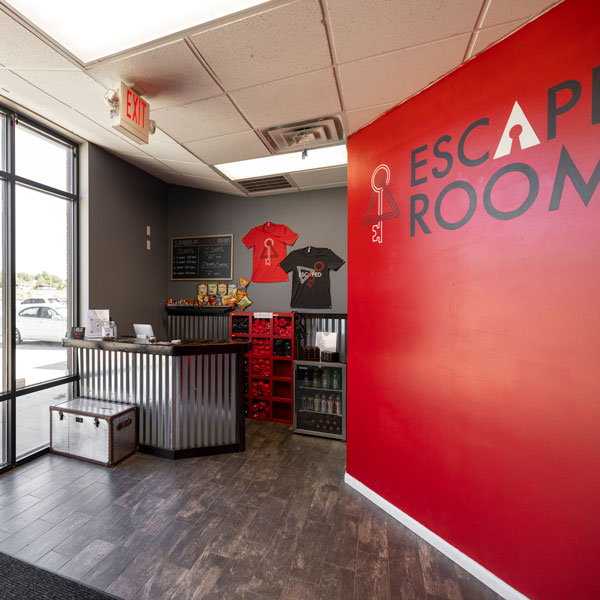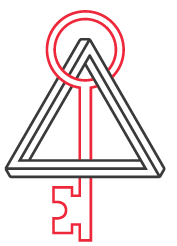 Entrap Escape Rooms: A Different Way To Have Fun in Lincoln, NE
Looking for a new kind of adventure? Want to try something different from the usual team-building activities or family dinners? Then look no further than Entrap Escape Rooms in Lincoln, NE! Whether you're looking to test your problem-solving skills or want to have some fun, we're here to help you escape from the ordinary.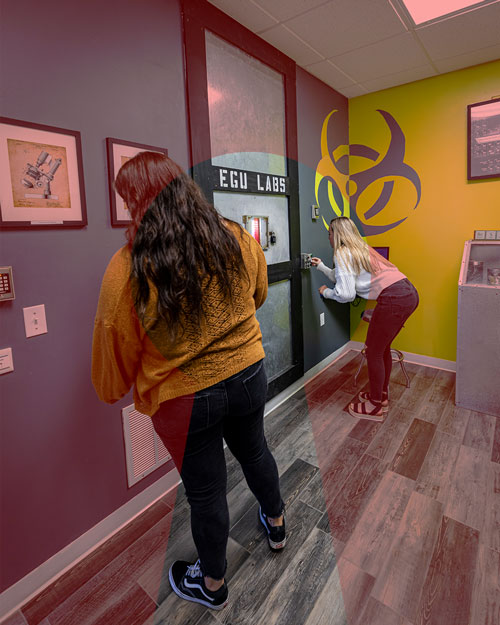 The Cure
Have you ever wondered what would happen if a rogue nation had let loose a massive bio-terror attack? A nefarious rogue group is intent on letting loose this bio-terror and creating havoc around the globe. We're sending you in to find the antidote.
2-6 Players | 60 min | Escape Rate 35%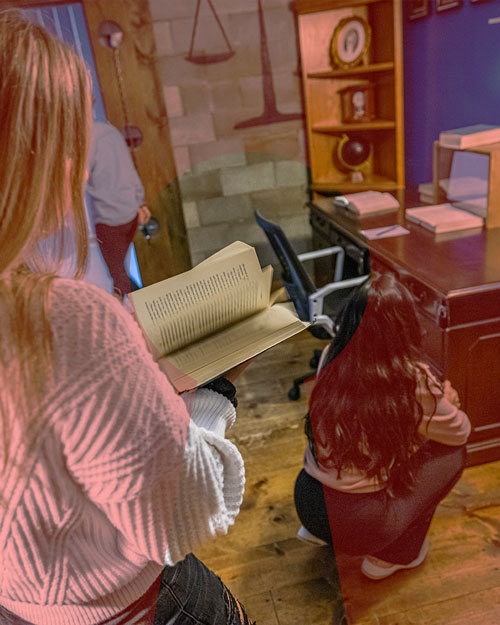 Judgment
You and a handful of friends rented a cabin in the woods and enjoyed a day of hiking and exploring around the lake. After a fitful night of sleep, you are awakened by the voice of your friend. His panicked strains process before his words. You have awakened in a jail cell owned by a crazed judge. He knows all about your past and has decided to take the law into his own hands…
2-8 Players | 60 min | Escape Rate 28%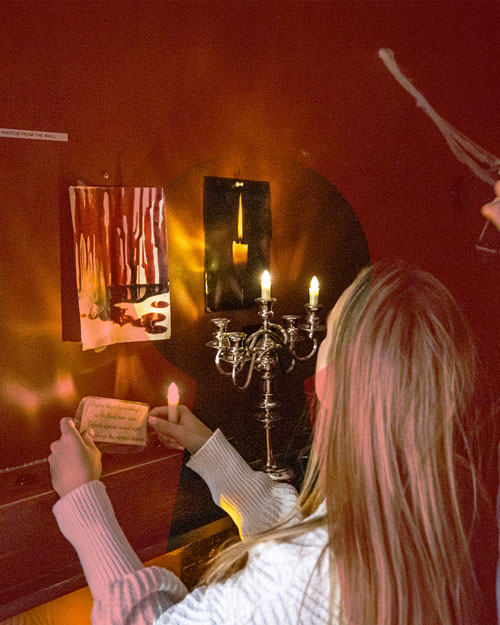 LiCastro's Lair
You and your friends have stumbled upon an old castle during a late afternoon hike, and you decide to explore. As you wander deeper into the domain, you come across a dark room with a mysterious inscription on the wall that claims the nocturnal resident will rise at sundown with a thirst for blood…
3-10 Players | 60 min | Escape Rate 40%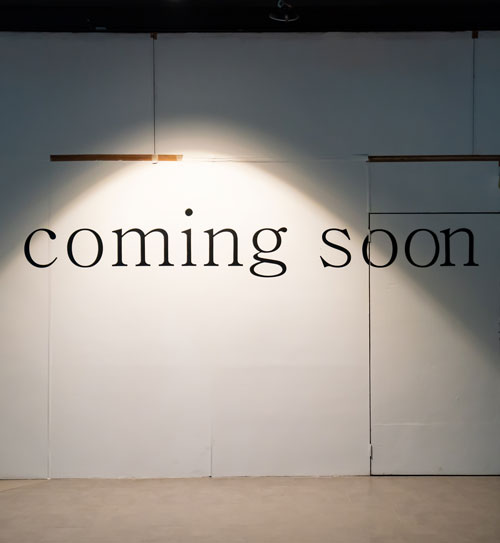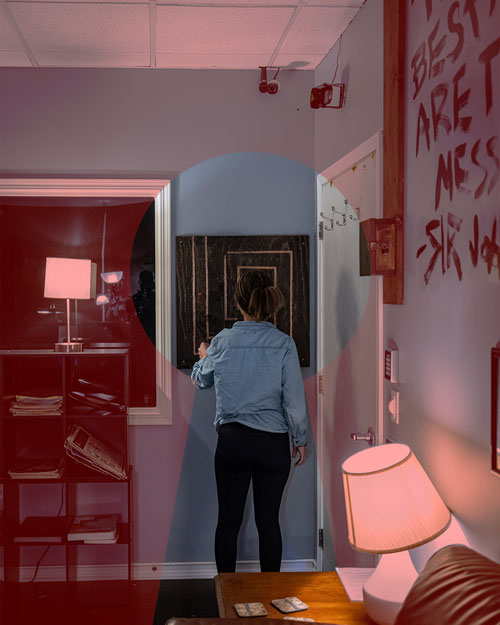 Missing Musician
Your mentor and one of the world's premier musicians has gone missing. You decide to investigate but once in his study, the door has shut and locked behind you.
2-7 Players| 60 min | Escape Rate 38%
Our escape rooms are designed to deliver a real rush of adrenaline. You have 60 minutes. Are you up for the challenge?