Birthday Event in Entrap Escape Rooms
You may feel a bit unsure when it comes to the place you want to celebrate your birthday in. Fortunately for you, Entrap Escape Rooms hosts amazing Birthday Parties that include our wide variety of escape games. We guarantee an amazing experience that will give you and your friends and unforgettable time! With our selection of escape rooms, we offer an unbeatable experience that is certain to live up to all expectations and create lasting memories!
We have had the pleasure of making our customers smile, and now it's your turn! Allow us to put a grin on both you and your best friend by providing an unforgettable experience. Our team is eager to give you the experience that we know you deserve!
Have Fun on Your Birthday Like Never Before
Escape room events are a thrilling experience that brings with it an array of exciting features to boost the fun, such as those we will outline below:
Put Your Skills to the Test
You and your best friend must combine forces to succeed in the escape room challenge. Your intellect and problem-solving capabilities will be tested as you search for hints, break codes, and eventually make it out of confinement before time runs out! Not only is this task challenging – but thrilling too!
Think Fast
Our puzzles are designed to get your mind working and come up with creative solutions – allowing you an opportunity not only to solve a problem but also to give your friend a chance to prove their escaping abilities from the start! With our puzzle-solving challenge, they will feel like an integral part of it all.
Have a Great Time in a Thematic Aventure
On your friend's special day, take the opportunity to elevate your friendship to a whole new level by gifting them an unforgettable birthday escape room experience! With our wide range of themed experiences, from escaping ¨LiCastro's Lair¨ or finding freedom in ¨Judgment¨, you have the power to choose exactly what kind of adventure awaits.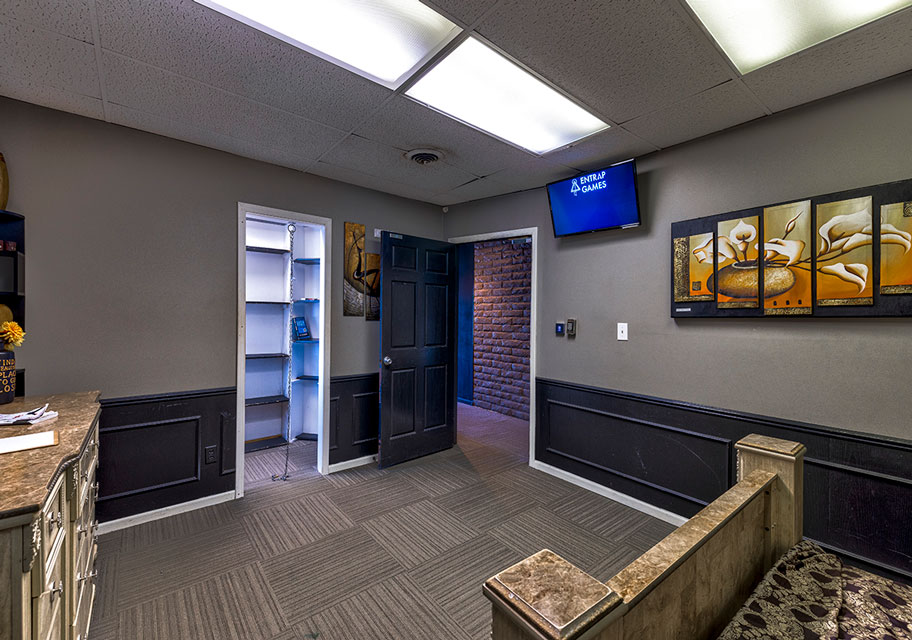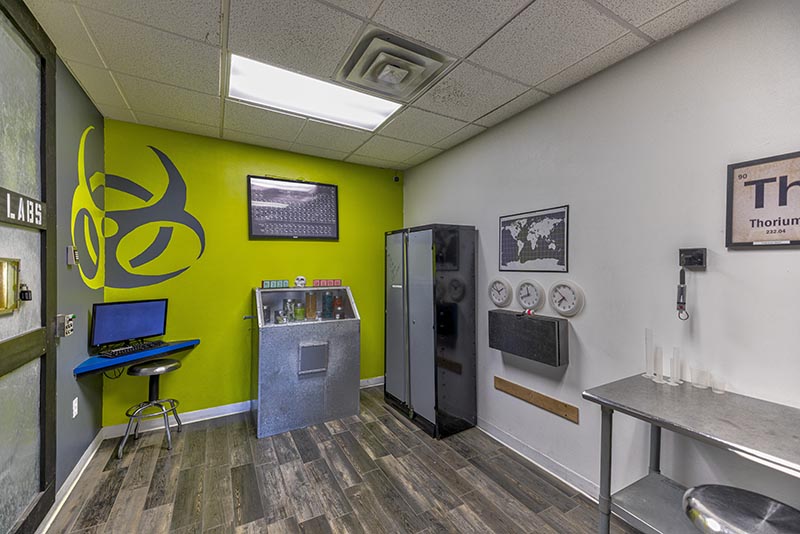 Get That Birthday Escape Going With This Simple Plan
Get into our

website

.

Choose and book the room you want to escape.

Get ready to get a one-of-a-kind birthday experience.
Great Escape Room Games Await You
Don't ruin your best friend's birthday by opting for a boring activity; take advantage of our services at Entrap Escape Rooms and ensure they have an unforgettable experience! We understand the importance of making someone feel special on their day, so we are dedicated to creating exciting yet challenging escape rooms for you and your bestie. Let us help you give them the perfect gift!
Are you ready to escape?
Our escape rooms are designed to deliver a real rush of adrenaline. You have 60 minutes. Are you up for the challenge?