Get The Best Escape Room Experience!
Race against the clock and escape before time runs out!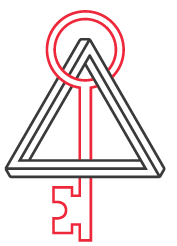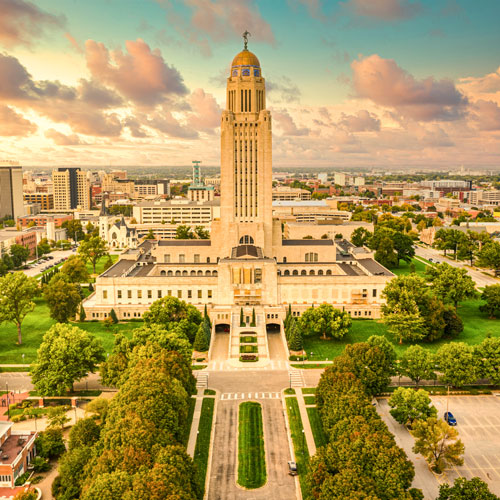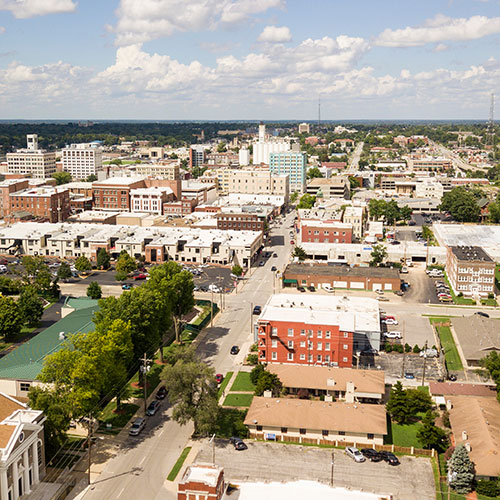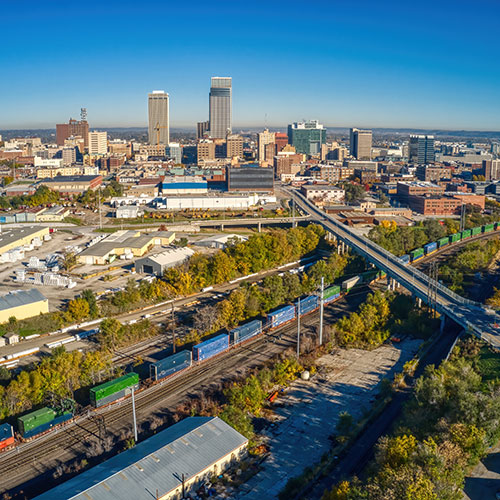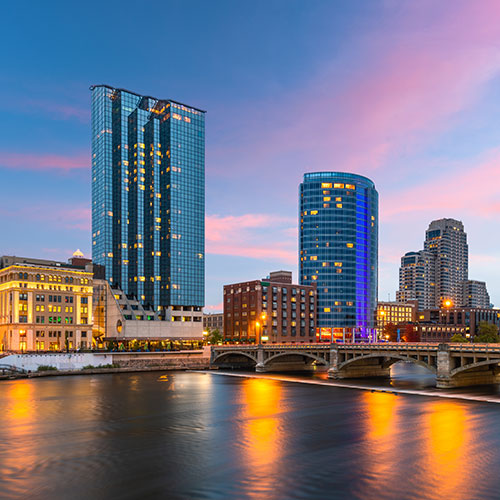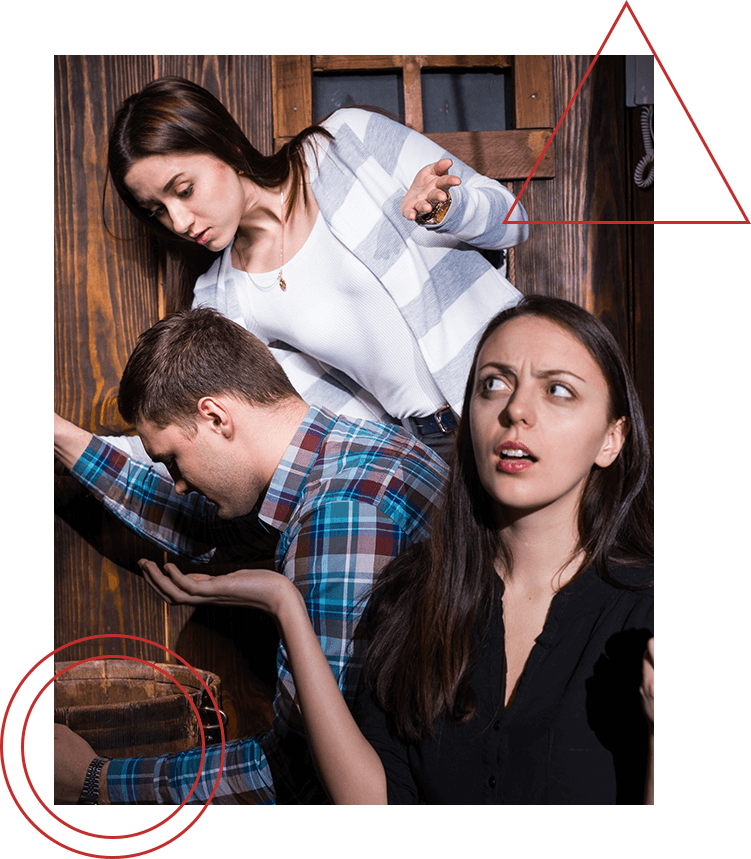 Challenge Yourself At Entrap Escape Rooms
Are you ready to have your mind blown with innovative puzzles and storylines? At Entrap Escape Rooms, you will experience an exciting challenge as you race to beat the clock! Choose from a variety of games, from creepy and mysterious to adventurous and exciting! Our escape rooms are perfect for groups of all sizes, and a great way to get your adrenaline flowing while testing your teamwork and problem-solving skills.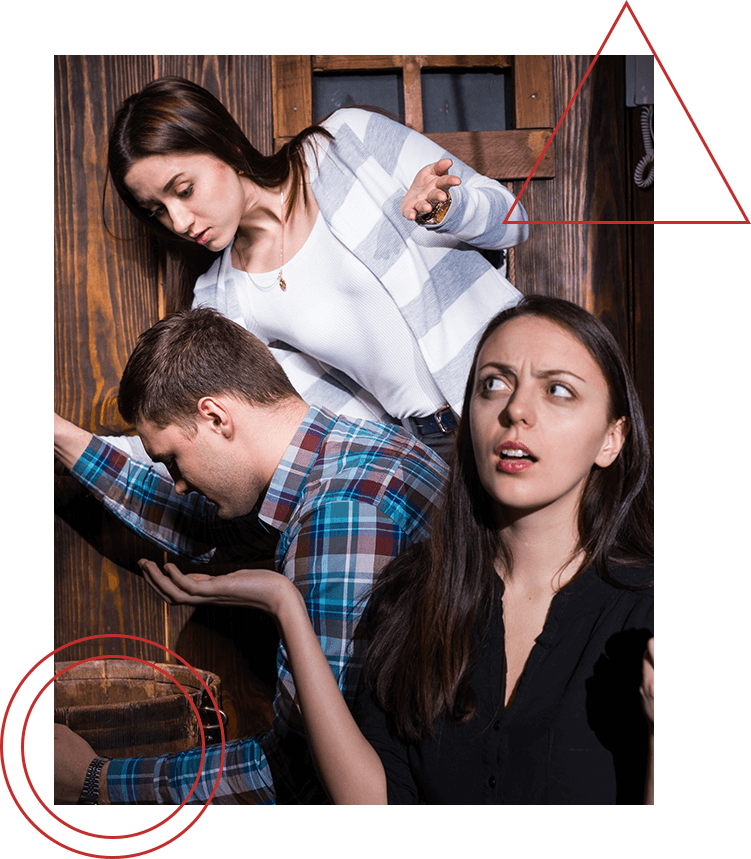 All requests will be responded to within 48 hours. If you need a more immediate response, please call the location directly using the telephone number below.
Our escape rooms are designed to deliver a real rush of adrenaline. You have 60 minutes. Are you up for the challenge?